Partners in Family Care Covid 19 Update:
Our office remains open and we are scheduling routine office visits for patients by appointment, however, if you are showing signs of illness – fever, cough or shortness of breath, you must call the office in advance of your appointment for instructions.
Many acute symptoms can be managed by phone. Additionally, we are also able to provide Telehealth video visits for some routine visits as well as acute problems. Please call to office to see if this could be an option for you.
Due to the ever changing information concerning Covid 19 management, our policies and procedures are subject to change. Thank you for your cooperation and understanding.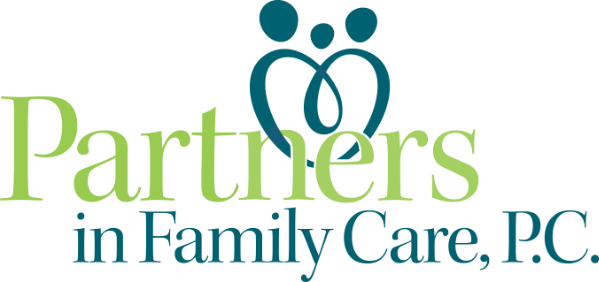 Compassionate Care for the Whole Family
About Us

Patient Portal
Family Medical Practice in McKees Rocks, PA
We are a team of health care providers in Family Practice, and work to help our patients stay healthy and happy. We are physicians who are trained and qualified to treat the whole family from birth through geriatrics – newborns, children, adolescents, adults and the elderly.
Practice Scope
Internal medicine
Pediatrics
Gynecology
Surgery
Psychiatry
Emergency medicine
Sports medicine
Preventative medicine
Health education
Counseling